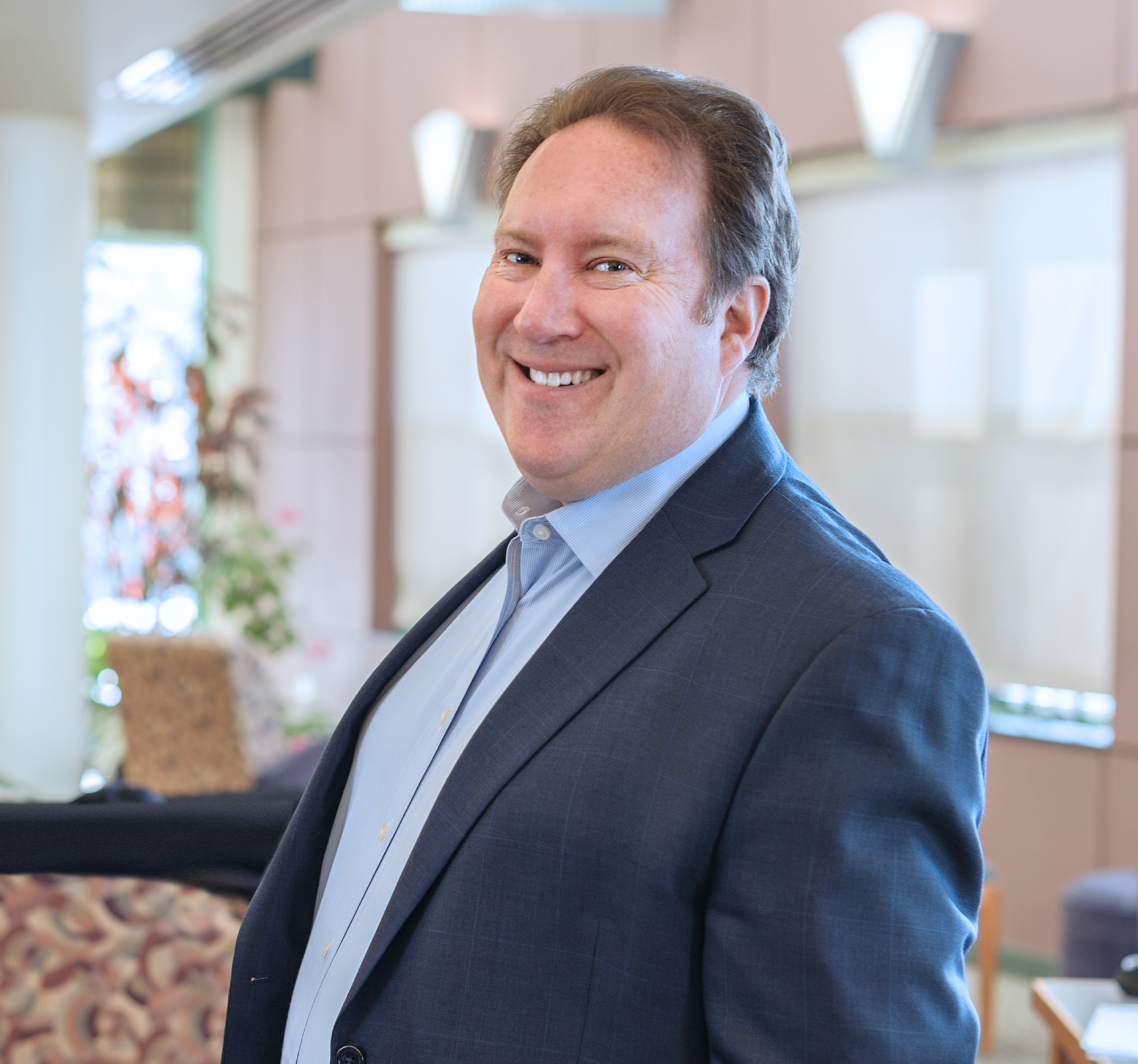 Let's work together.
Contact Me Today.
I Am Connected To Your Case
I am committed to providing you quality legal representation, as well as, excellent individualized client care. In the complicated legal world and processes you are not alone, I am your legal advocate, in your corner until your case is resolved.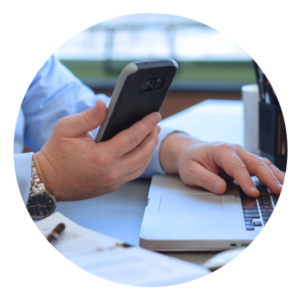 I will personally answer all your calls and emails.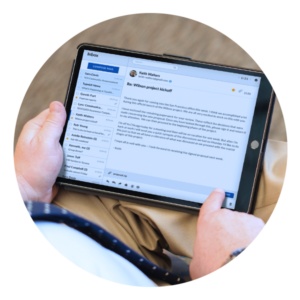 You will always be kept abreast of any and all new information concerning your case.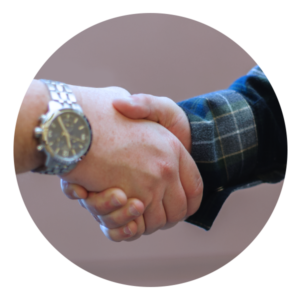 I will stand with you until your case is resolved.